On Thursday 11 April 2019, the U.S. District Court for the Eastern District of Virginia unsealed a March 6, 2018 indictment charging Julian Assange, the founder head of WikiLeaks, for conspiring to commit computer intrusions by assisting Chelsea Manning with breaking a U.S. government password. The grand jury charged violations of 18 U.S.C. §§371, 1030(a)(1), 1030(a)(2) and 1030(c)(2)(B)(ii). A Justice Department statement confirmed press reports that Assange was arrested in the United Kingdom on Thursday morning under the U.S./U.K. extradition agreement. The full indictment is below.
Statement by the Electronic Frontier Foundation
While the indictment of Julian Assange centers on an alleged attempt to break a password—an attempt that was not apparently successful—it is still, at root, an attack on the publication of leaked material and the most recent act in an almost decade-long effort to punish a whistleblower and the publisher of her leaked material. Several parts of the indictment describe very common journalistic behavior, like using cloud storage or knowingly receiving classified information or redacting identifying information about a source. Other parts make common free software tools like Linux and Jabber seem suspect. And while we are relieved that the government has not chosen to include publication-based charges today, the government can issue additional charges for at least another two months. It should not do so. Leaks are a vital part of the free flow of information that is essential to our democracy. Reporting on leaked materials, including reporting on classified information, is an essential role of American journalism.
Read
►ACLU Comment on Julian Assange Arrest
►The Assange arrest is a warning from History, by John Pilger
►Noam Chomsky: Arrest of Assange Is "Scandalous" and Highlights Shocking Extraterritorial Reach of U.S.
►The 7 years of lies about Assange won't stop now, by Jonathan Cook
►The Martyrdom of Julian Assange - Chris Hedges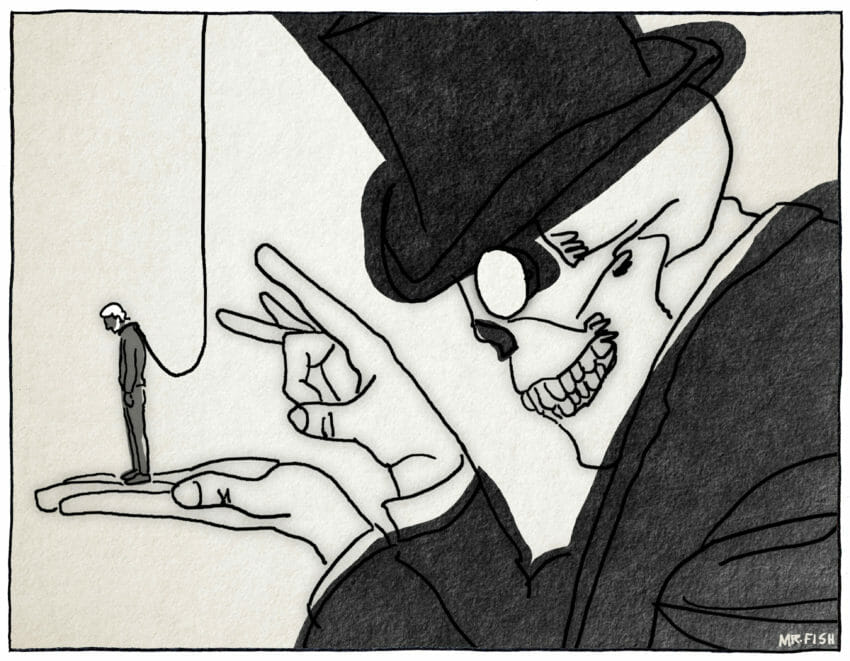 Mr. Fish
---
Courtesy of
Tlaxcala
Publication date of original article: 15/04/2019
URL of this page :
http://www.tlaxcala-int.org/article.asp?reference=25817